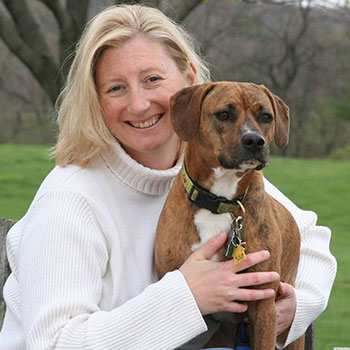 The Dog Merchants
Driven by her incredible curiosity, Kim Kavin uncovered the world of dog auctions. 11 BILLION dollars exchanges hands during the buying and selling of companion animals. Even the so-called 'rescues' are partaking in the auction process, using donated dollars to buy, rehabilitate and adopt these dogs at considerably high prices. While not necessarily humane, nor ethical, it's all legal simply because pets are viewed as property in the eyes of the law.
Battling Pet Allergies
It's that time of the year when allergies present a problem for both human and our furry-companions. Animal Radio Veterinary Correspondent Dr. Marty Becker has the 'top 3 things you can do to calm your pet's allergies.'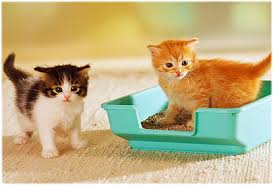 Litter Box Etiquette
Yes, there indeed is etiquette for your kitty's litter. Doc Halligan (Lucy Pet Foundation) will help any cat owner solve their litter-box issues. Cat no going inside the box? Maybe you're not following the etiquette.
Does Your Dog Have GPS?
You know that you can track your pet dog or cat with your smart-phone, all you need is a GPS locator on their collar. But, there are quite a few pet trackers out there, so we break it down for you.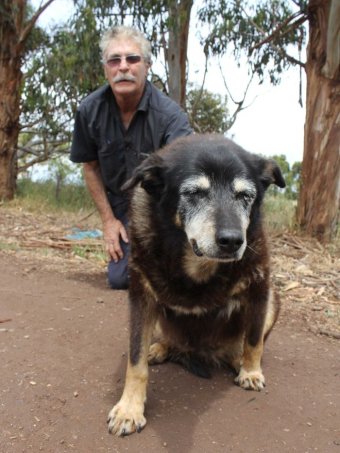 World's Oldest Dog?!
Last month, "Maggie the Kelpie," an Australian dog that was possibly the oldest dog in the world, died. Maggie was 30 years old according to her owner. That's over 200 in human years, and a contender for the oldest dog in the world, except for one thing....