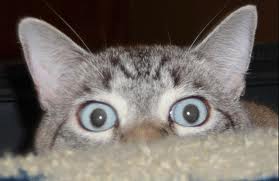 What If Your Pet Could Talk?
There have been some new advances in Artificial Intelligence (A.I.), which suggest the dream of being able to talk with animals could really happen. With the help of A.I., scientists are learning how to translate animals' vocalizations and facial expressions into something we can understand.
Dog Flu Is Year Round
Canine Influenza, more commonly known as the 'dog flu' is not the same virus as the human flu. For humans, there is a flu season in which the virus is spread, but dog flu is seen year round in pets. You cannot give your dog the flu and you cannot get the flu from your dog. However, dog flu signs and symptoms are much like what people experience such as sneezing, coughing, runny nose and gooey eye discharge. People get flu shots to protect themselves and there IS a flu vaccine for dogs too.
Most Common Reasons Pets Go To Vets
After treating more than 15,500 animal patients last year, Dove Lewis Veterinary Emergency and Specialty Animal Hospital in Portland has compiled a list of the most common medical issues pets are taken to the vet for, as well as the most common items eaten by pets. The top item pets eat that they shouldn't is chocolate followed by marijuana and human medications.
Swiffer Hoax Has Been Around - Here It Comes Again.
For some reason, the rumor that the chemicals used in Swiffer Wet Jet cleaner is killing pets is making the rounds again. But don't worry - it's not true! This urban myth has been around for a number of years and seems to get run through the social media grinder every few months.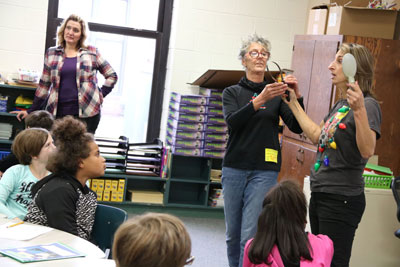 Teaching Kids About Spay & Neuter
Lynn Jackson is at the forefront of educating students in Burke County, North Carolina about the acute feral cat and sterilization problems faced by this part of the U.S. She visits with fourth graders and teaches responsible pet ownership.