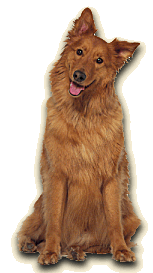 Power can save lives and make a difference in the lives of animals.
The Animal Welfare Education Funds (AWEF) is a not-for-profit corporation that fosters animal welfare education in broadcast media.
AWEF assists educators with efforts that enrich the lives of animals, with strong emphasis on correcting behavioral and medical issues, spaying, neutering, population control and enhancing the connection with our pets.
AWEF provides grants and resources for smaller and under-funded projects that reach large numbers of people through TV, radio, print, online and other broadcast media.
We are funded by your donations. If you're reading this, you probably already have the power to save lives and make a difference!